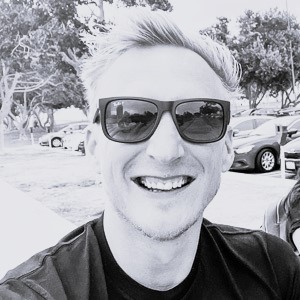 Meet gravity9's User Experience Manager Nick Hoyle and discover his secret hidden talent, love of sport and why he believes learning is an ongoing process.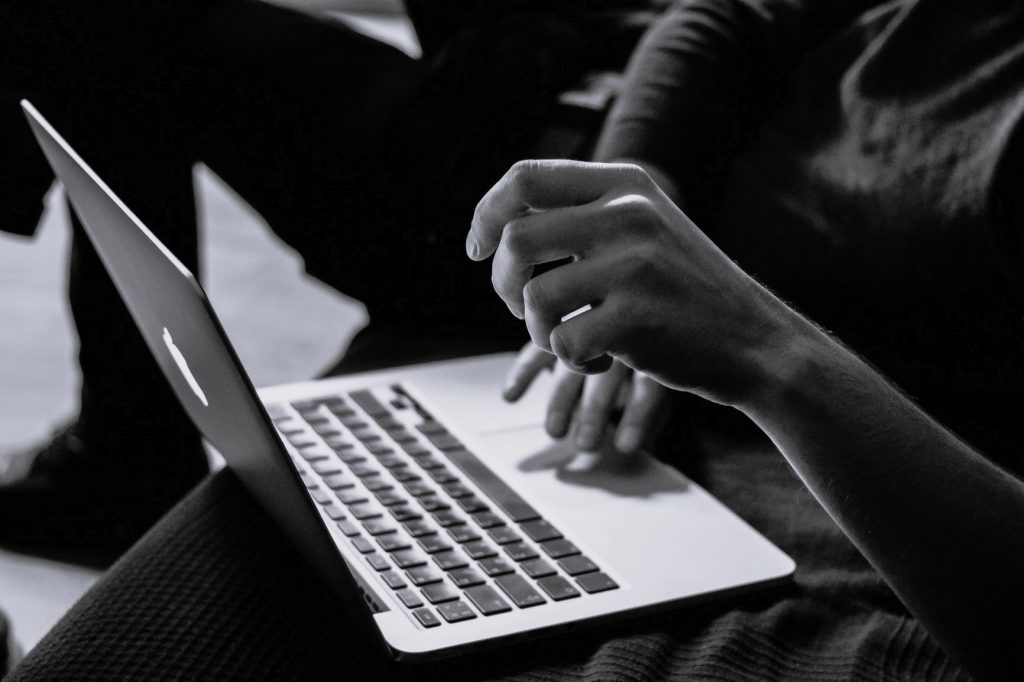 Designing and building an interactive business application from the ground up in just a few weeks sounds impossible – here's how gravity9 did it.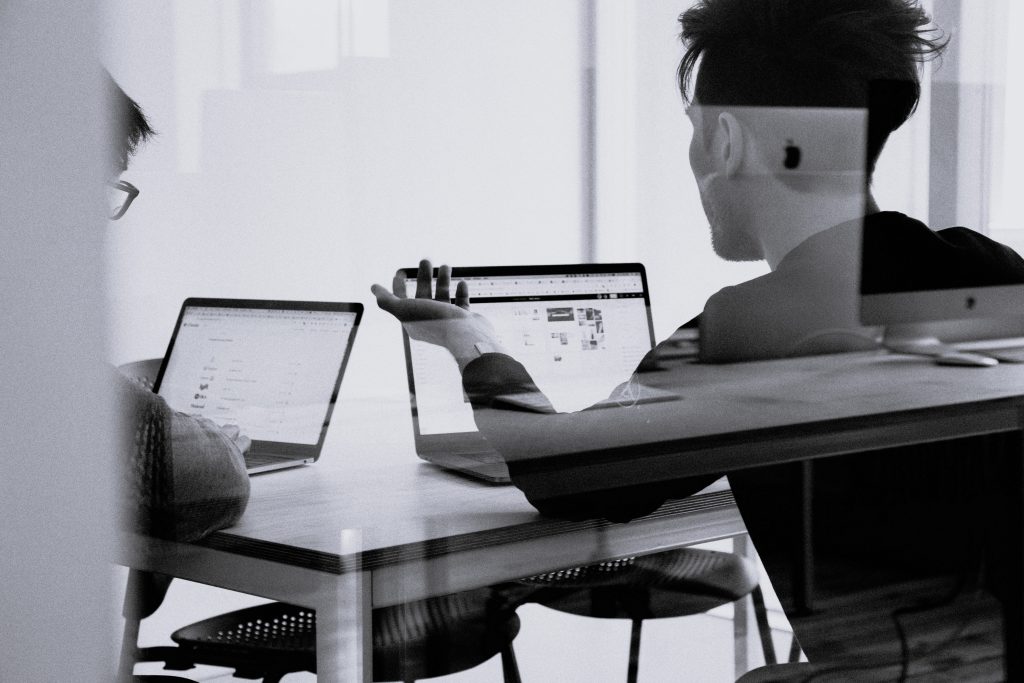 User experience (UX) is now a key factor for delivering business value. However, what insight from the volumes of digital data generated actually ascertain the success of our product user experience?