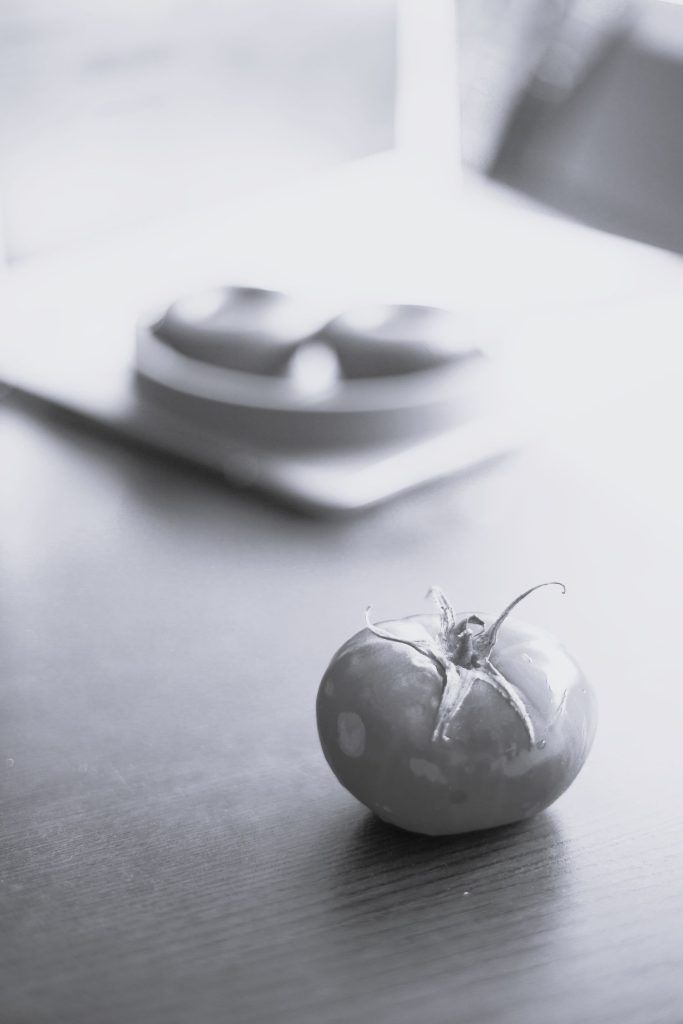 Rob Graham takes a closer look at the Pomodoro time management technique; its pros and cons as well as some alternatives some of our developers recommend!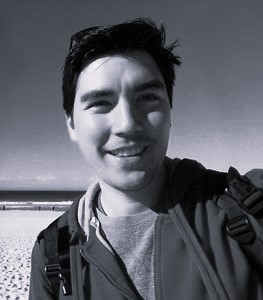 Meet Rob Graham, Director of Product Engineering and Client Accounts. Rob is heading up gravity9's expansion into the Americas and currently is a man who wears many hats. Hear about Rob's advice for starting out in any career and why he is excited about the gravity9 approach; "We don't tell our clients how to build their solutions, we empower them to build it with our delivery model in mind.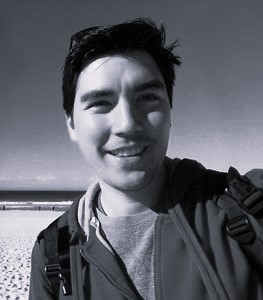 With a number of new recruits across our European offices this year, gravity9 is growing at pace. However, as we continue to broaden our market and continue to innovate, we are delighted to welcome Rob Graham to the team as we open our New York office in the USA.