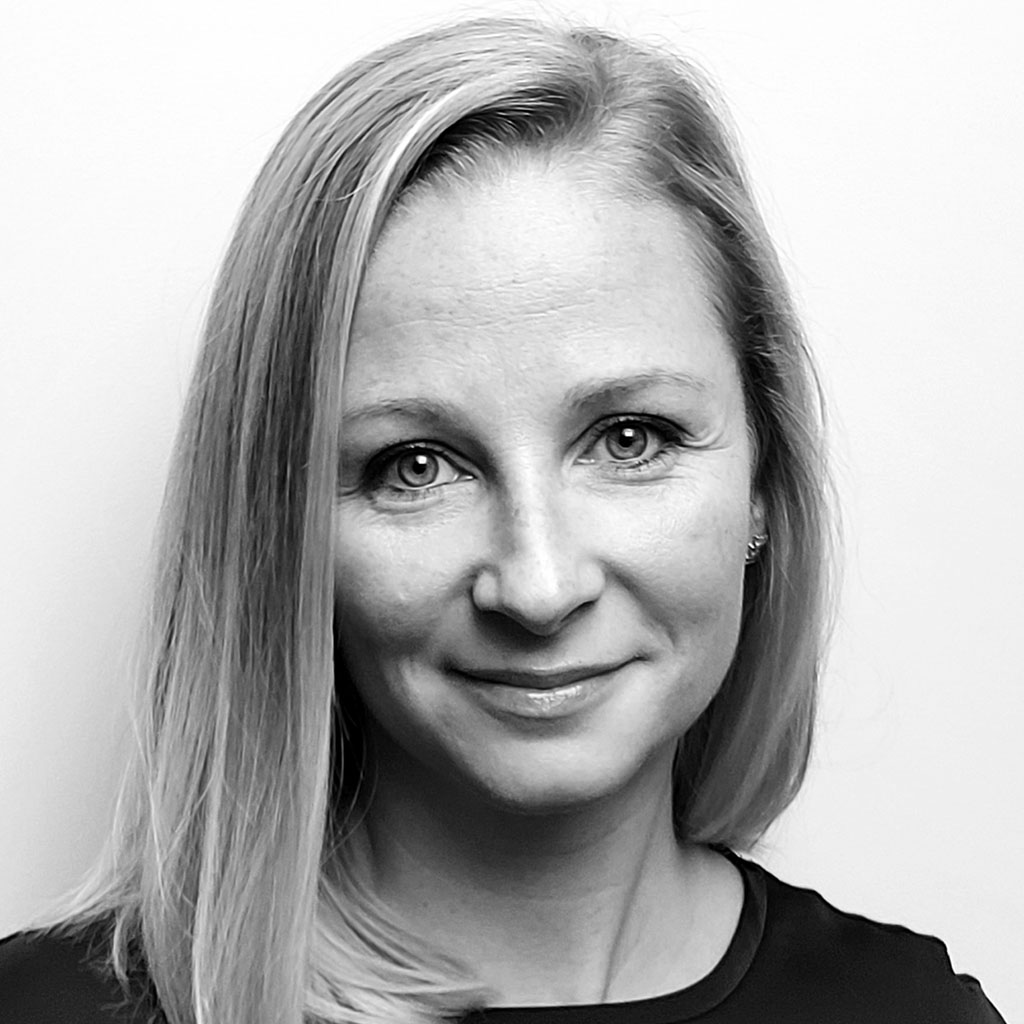 We continue our Meet the gravity9'ers series with the introduction of Marta Rydel, Senior Consultant QA Engineer based in Gdańsk, Poland.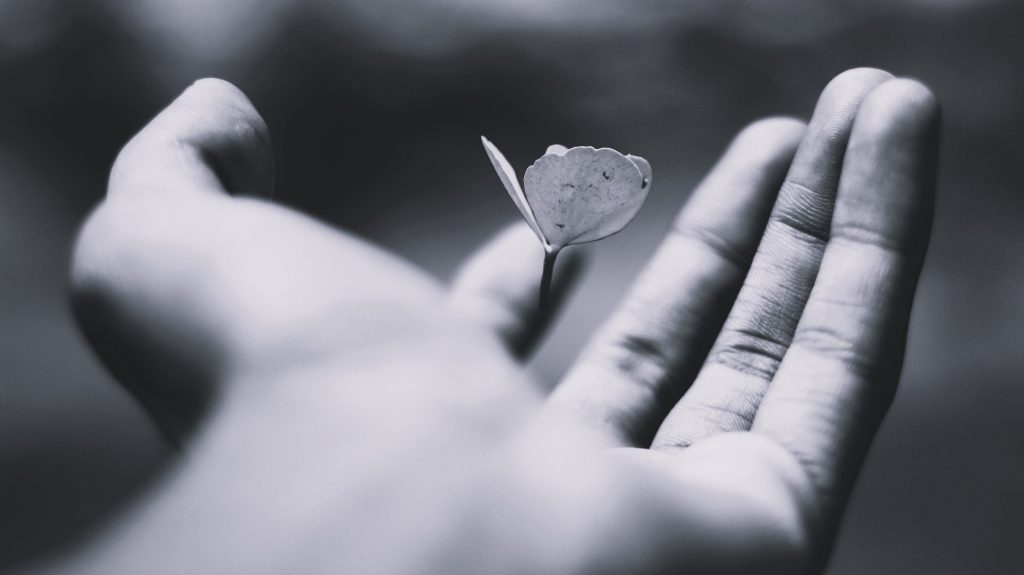 As we close the book on the fiscal year of 21/22, we are delighted to share what has been a truly phenomenal year for us at gravity9 with impressive growth in turnover, team and geographic reach.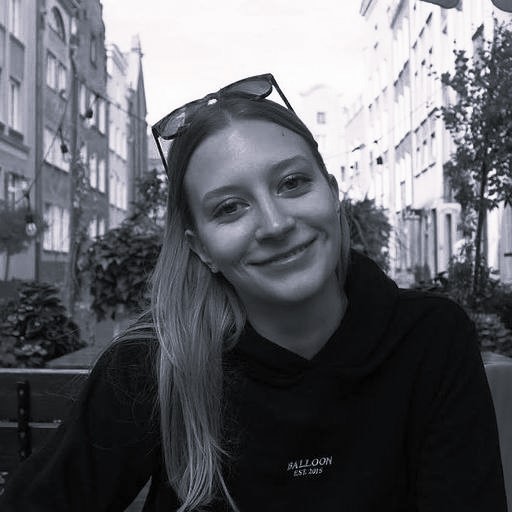 Introducing QA Consultant, Michalina Olczyk. Read why Michalina enjoys the gravity9 way of working across multiple streams, why you have to ask questions to succeed in the QA world and discover her surprising talent, which means she is always being asked for help by friends and family.