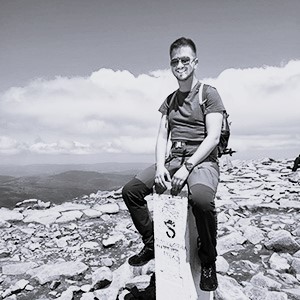 We continue our Meet the gravity9'ers series with the introduction of Paweł Pindel, Technical Lead based in Kraków, Poland.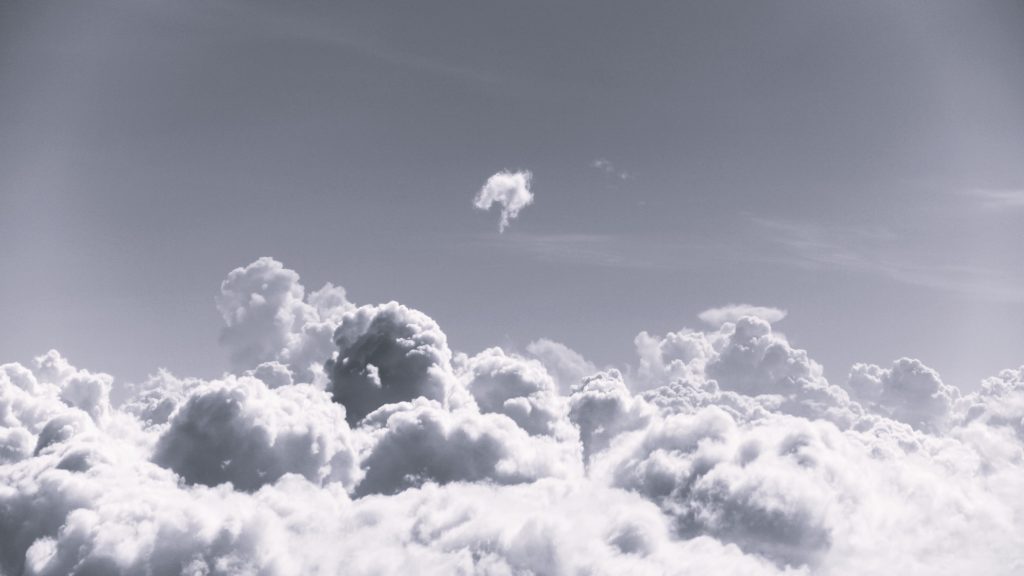 App instrumentation is very important. It helps to monitor how our infrastructure and applications work, as well as detecting weird behaviour and security issues. Here gravity9 Architect, Pawel Pindel discusses the importance and capabilities of Azure Logging.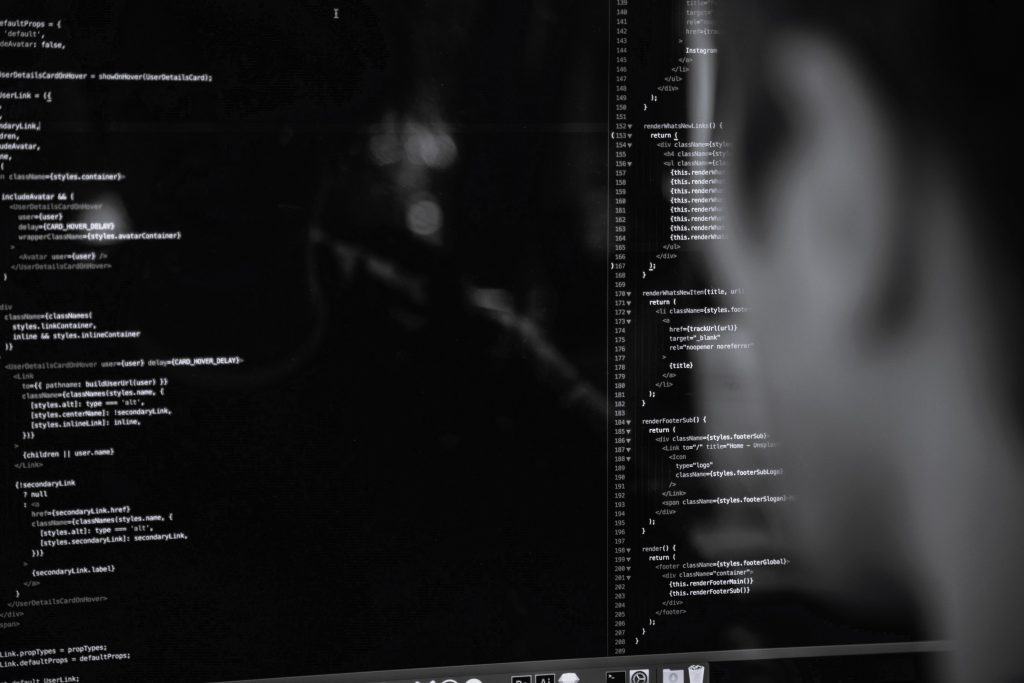 Pawel Pindel, Senior Software Engineer at gravity9 talks through configuring MongoDB in.NET and key features of the database to use during this process.