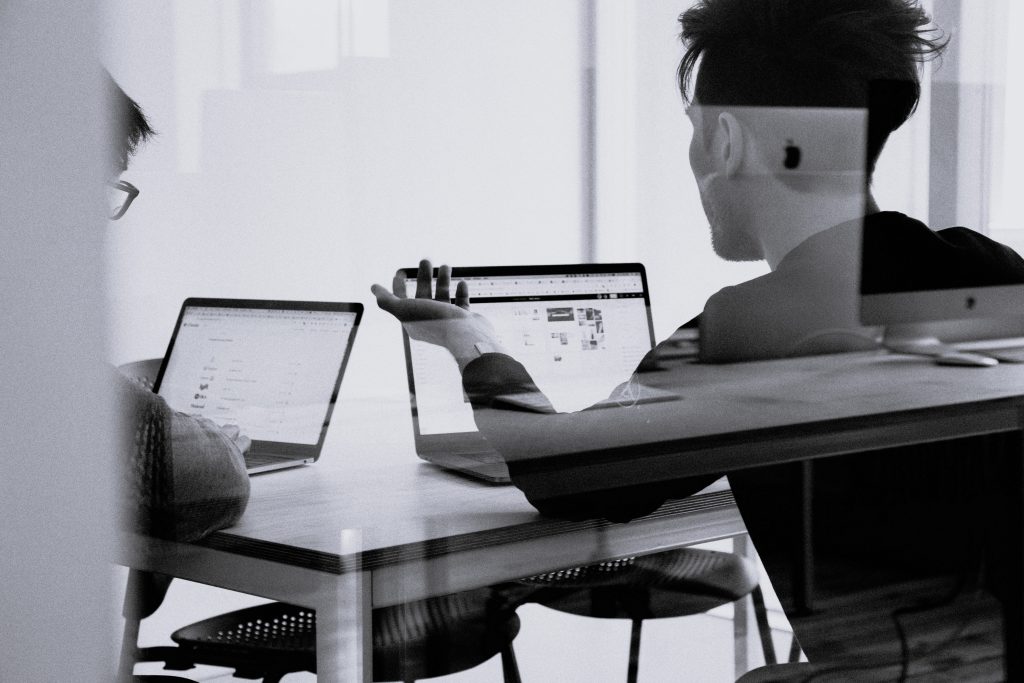 With each client's specific objectives and understanding of 'digital transformation' being vastly different, what does this buzz term really mean and how can you achieve it? gravity9 Founding Partner and Lead Consultant, Noel Ady gives us his take on the popular term and the steps organisations need to take.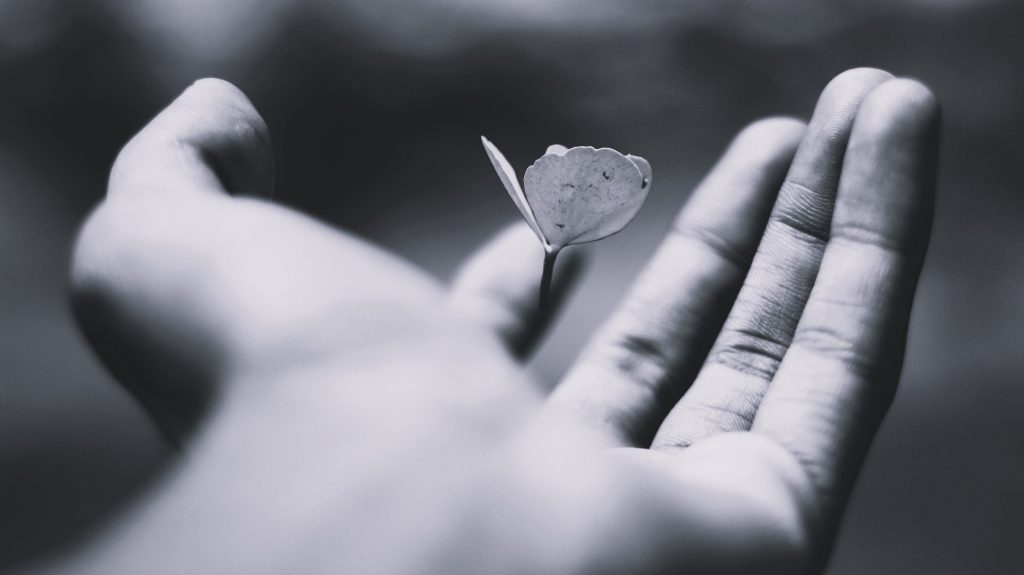 As we close the book on the fiscal year of 21/22, we are delighted to share what has been a truly phenomenal year for us at gravity9 with impressive growth in turnover, team and geographic reach.
Patterns are an integral part of human behaviour and the world around us, Domain Driven Design is a set of clear patterns which you can utilise, not only for coding but also for analysis and design. Find out why gravity9 have fallen in love with this approach.