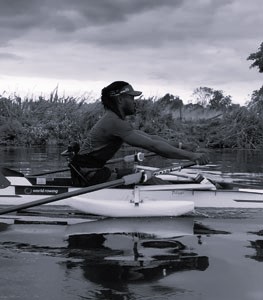 Kingsley describes his Paralympic experience, his world ranking and his plans for Paris 2024 as we have one final catch up for Keeping up with Kingsley.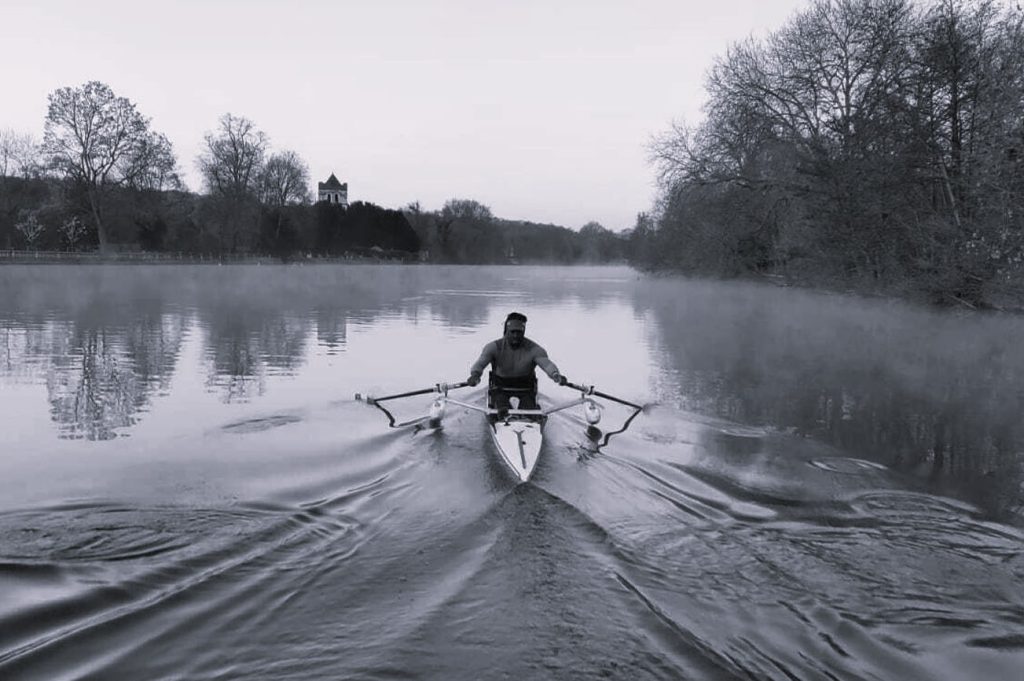 With just days until he departs for the Tokyo Paralympic Kingsley Ijomah expresses his disbelief of what is about to happen and how, at the fittest he has even been, he is ready to represent his country.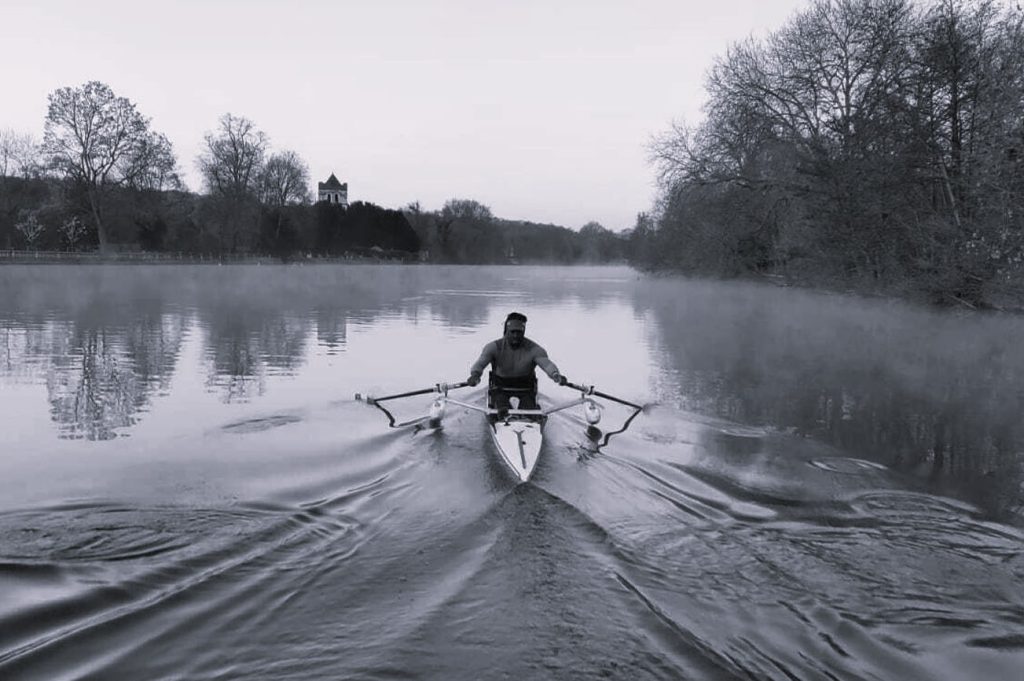 With the Paralympics looking set to go ahead with a local-only audience Kingsley is on the count down to the biggest sporting event of his life, where he will be the first paralympic rower representing Nigeria.