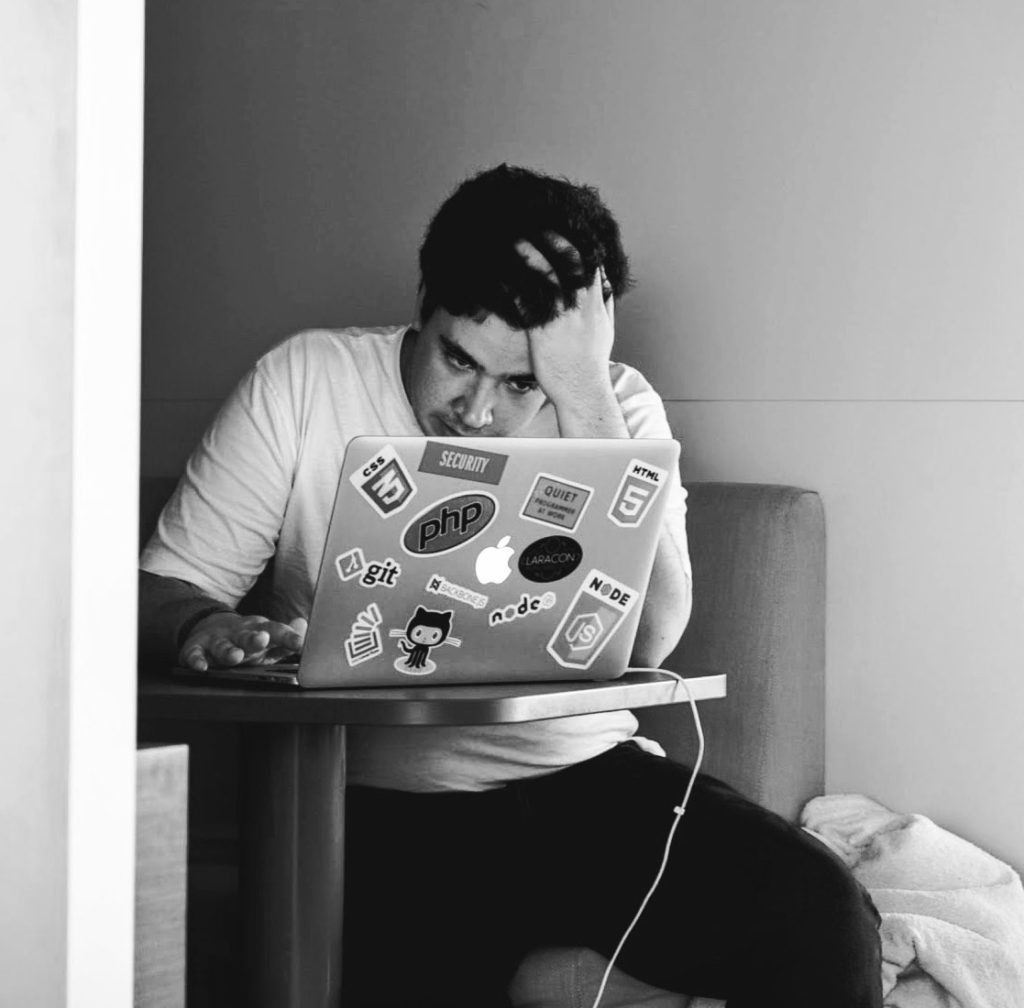 Tech companies often talk about "intuitive" interfaces and cognitive load, but do they understand it? At gravity9, it's second nature.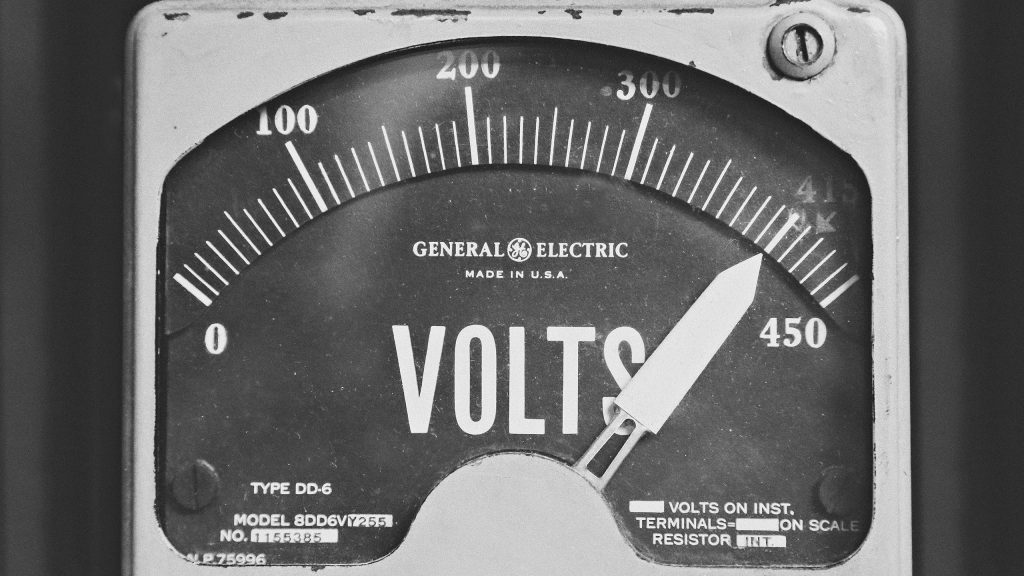 Following our chat with Rob Kerr, we've compiled some key tips to starting a successful callenger business.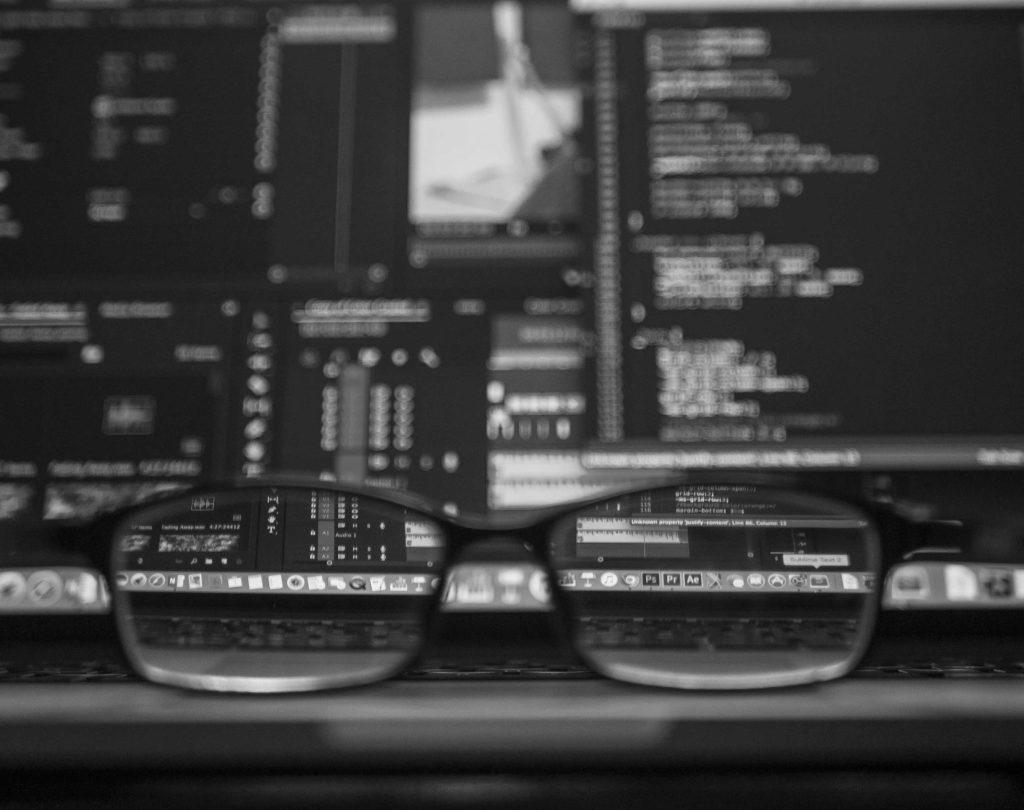 Following our chat with Matt Harvey, we provide insight into optimising and positioning digitisation in Financial Services.