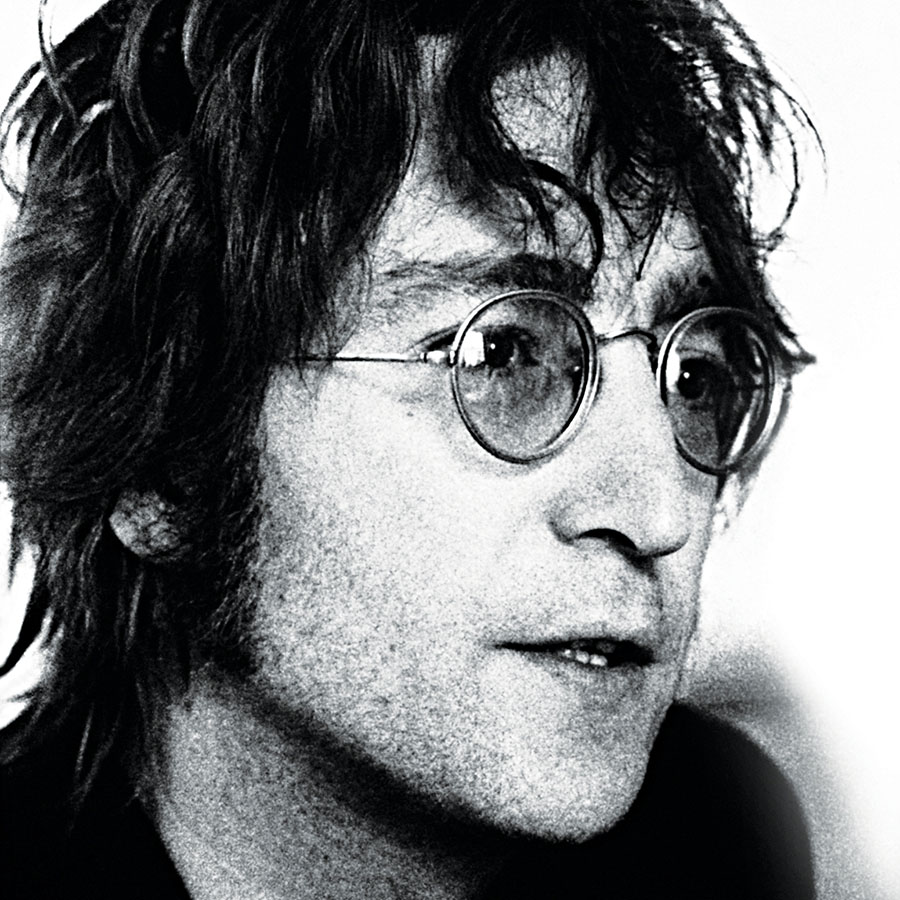 Our third inspirational figure is John Lennon; "the smart Beatle", musician, visionary and activist.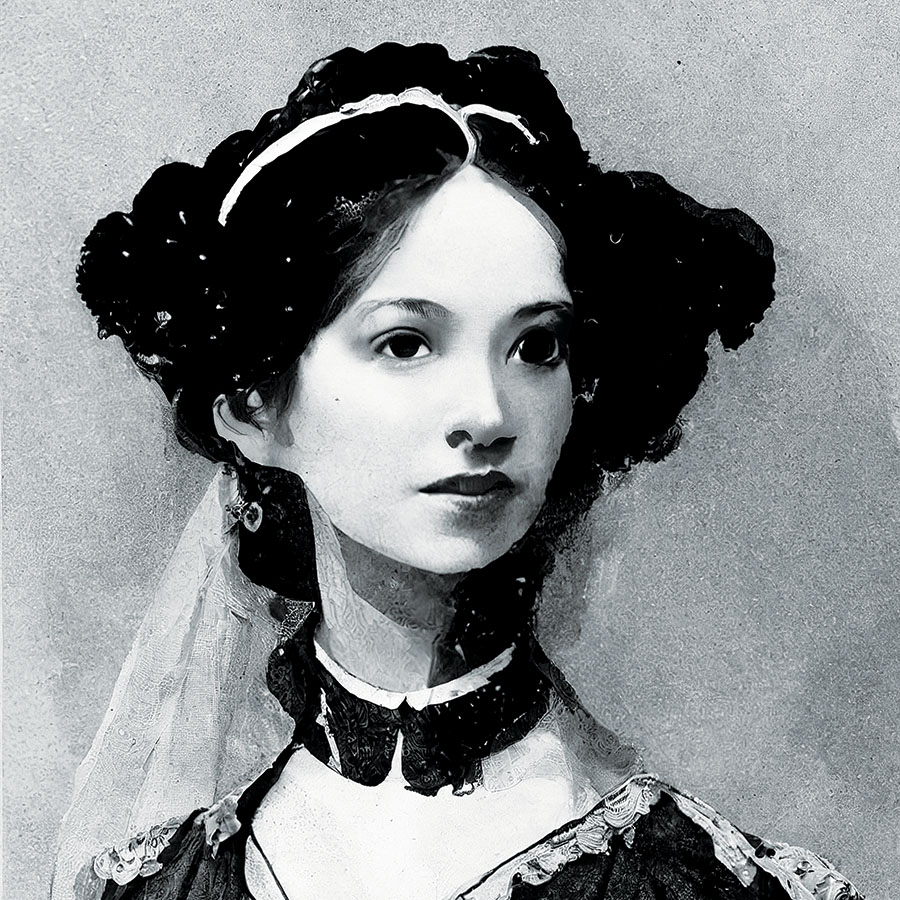 Our second inspirational figure is none other than Ada Lovelace, considered to be the world's' first computer programmer.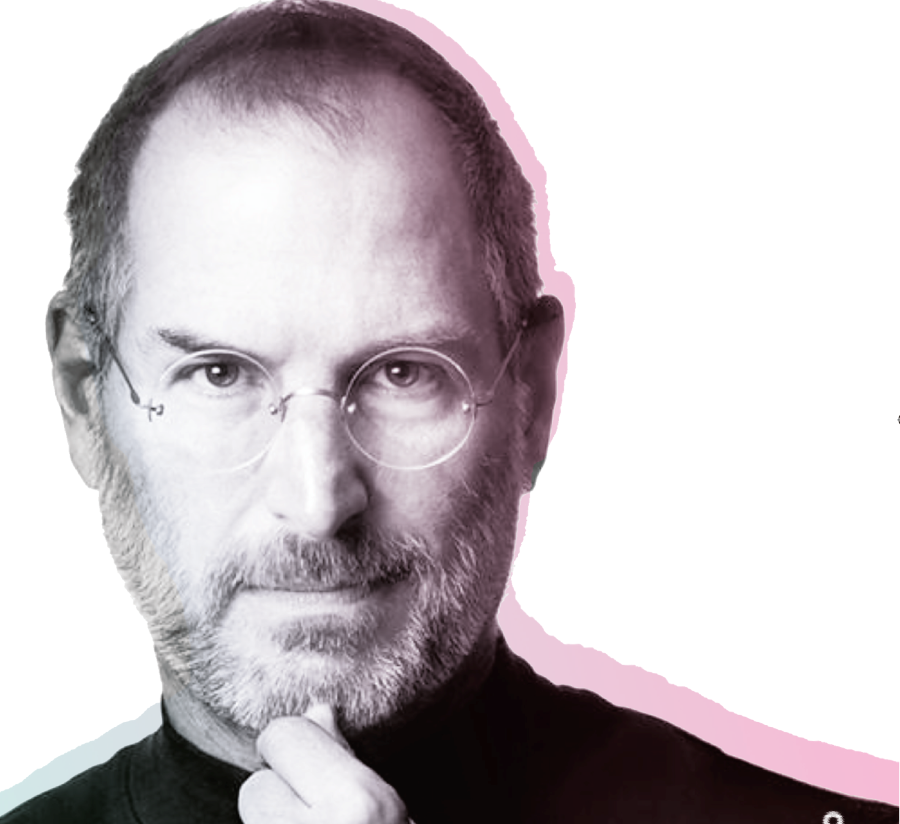 While he may be a controversial choice, we begin our portfolio of inspirational leaders and pioneers talking about Steve Jobs and how his approach to digital mirrors ours.