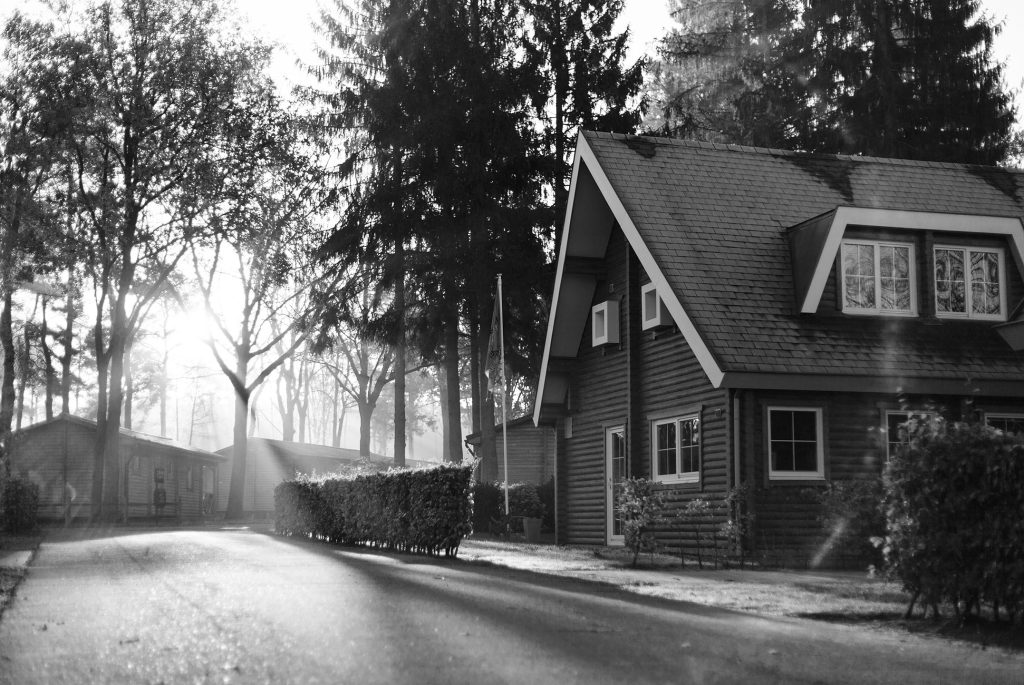 Following our chat with Philip Irby, Chief Technology Officer of AMH, we present some of our learnings and insights.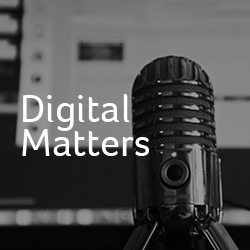 In this episode of Digital Matters gravity9 partners Andy Ross and Noel Ady speak with Chief Technology officer at AMH. Philip discusses his role at AMH and the digital transformation programme they are part way through in creating a truly customer first business.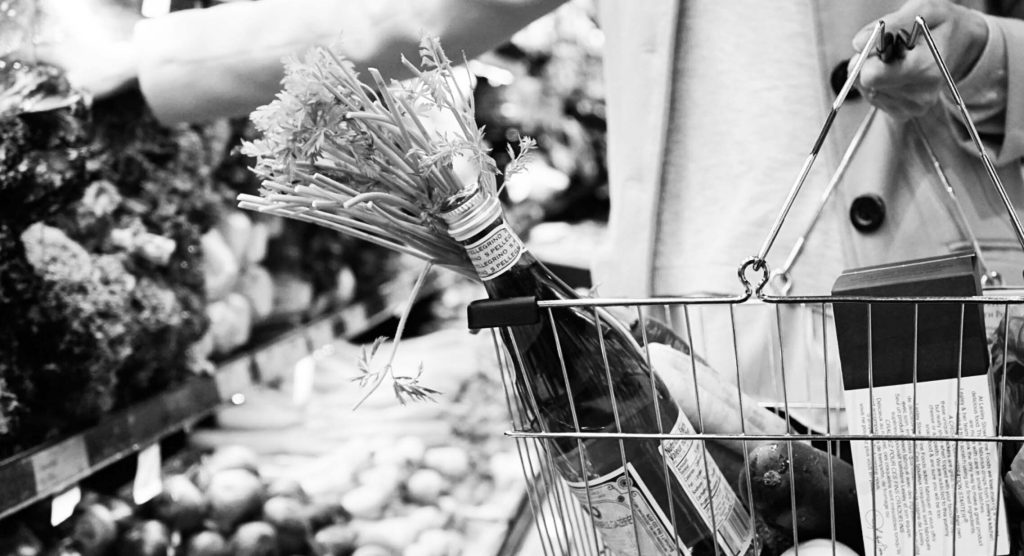 One of the UK's 'big five' supermarket chain's had a goal to improve their ability to offer dynamic pricing and targeted promotions to their customers; modernizing their legacy pricing systems to increase overall performance, ensure better maintainability and enable easier development of new features.