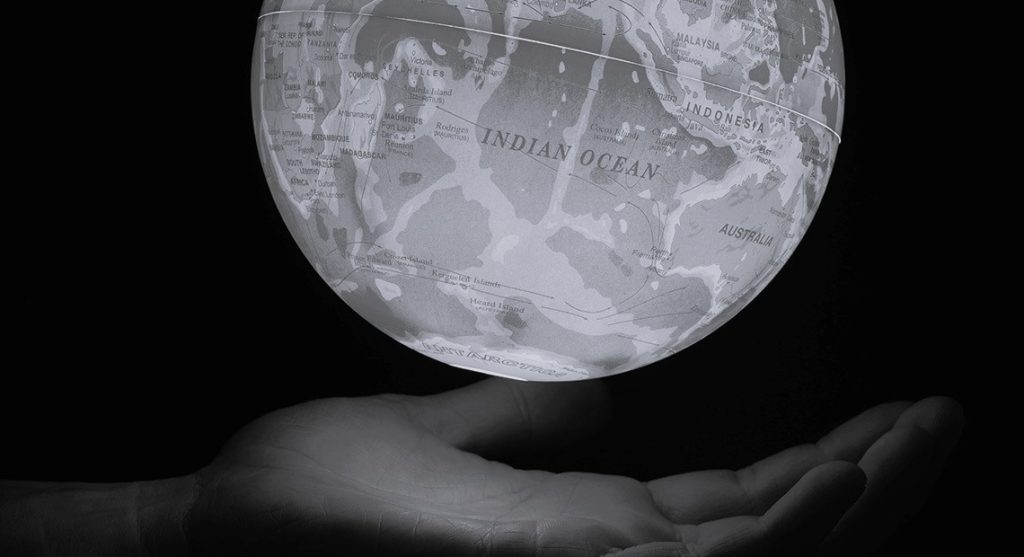 We explore a workaround that will allow us to implement CI/CD within MongoDB Atlas Application Services in an Azure DevOps environment.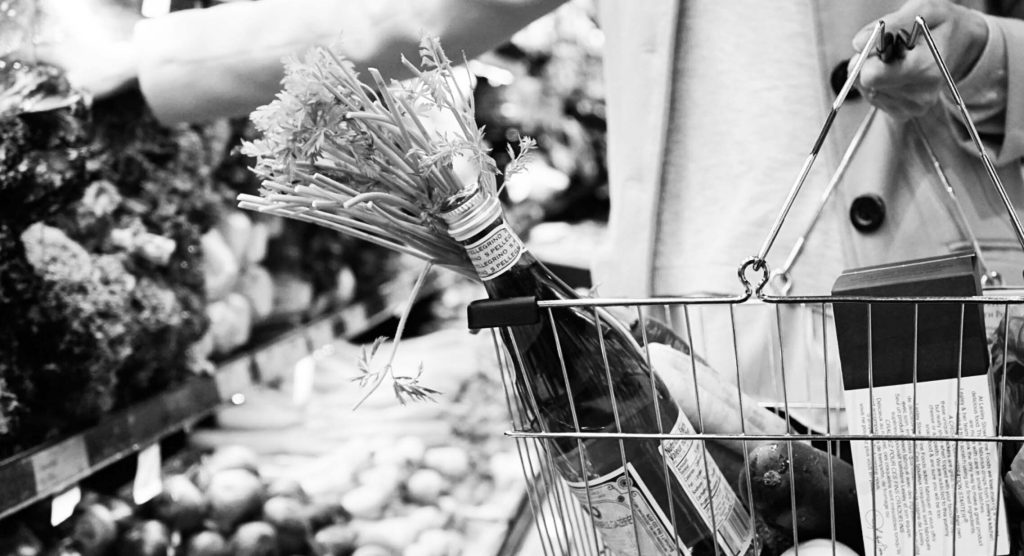 One of the UK's 'big five' supermarket chain's had a goal to improve their ability to offer dynamic pricing and targeted promotions to their customers; modernizing their legacy pricing systems to increase overall performance, ensure better maintainability and enable easier development of new features.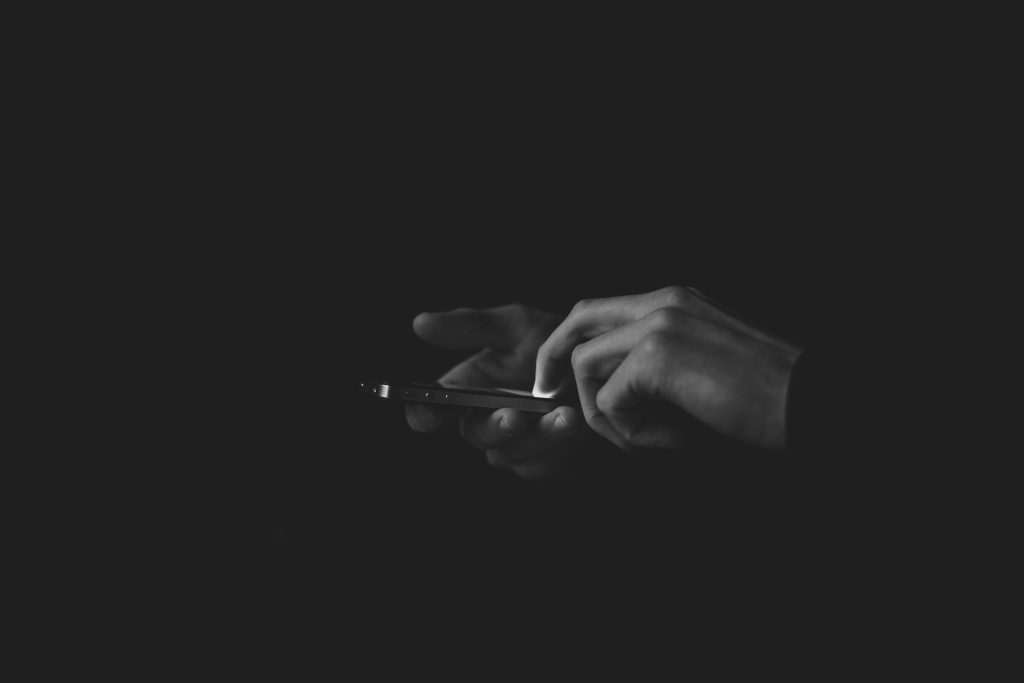 When looking for alternatives to DynamoDB, many might consider MongoDB Atlas. This article discusses the live migration options from AWS DynamoDB to MongoDB Atlas, multi-cloud by design so it can be as easily deployed on AWS as on GCP or Azure.